"I had breakouts using other brands' products, but using Transcend Skin has helped improve my skin by a million!!!!!" -Sara M.

"Literally could never find a product that really improved my skin until Transcend Skin. Literally a life saver" - Maya B.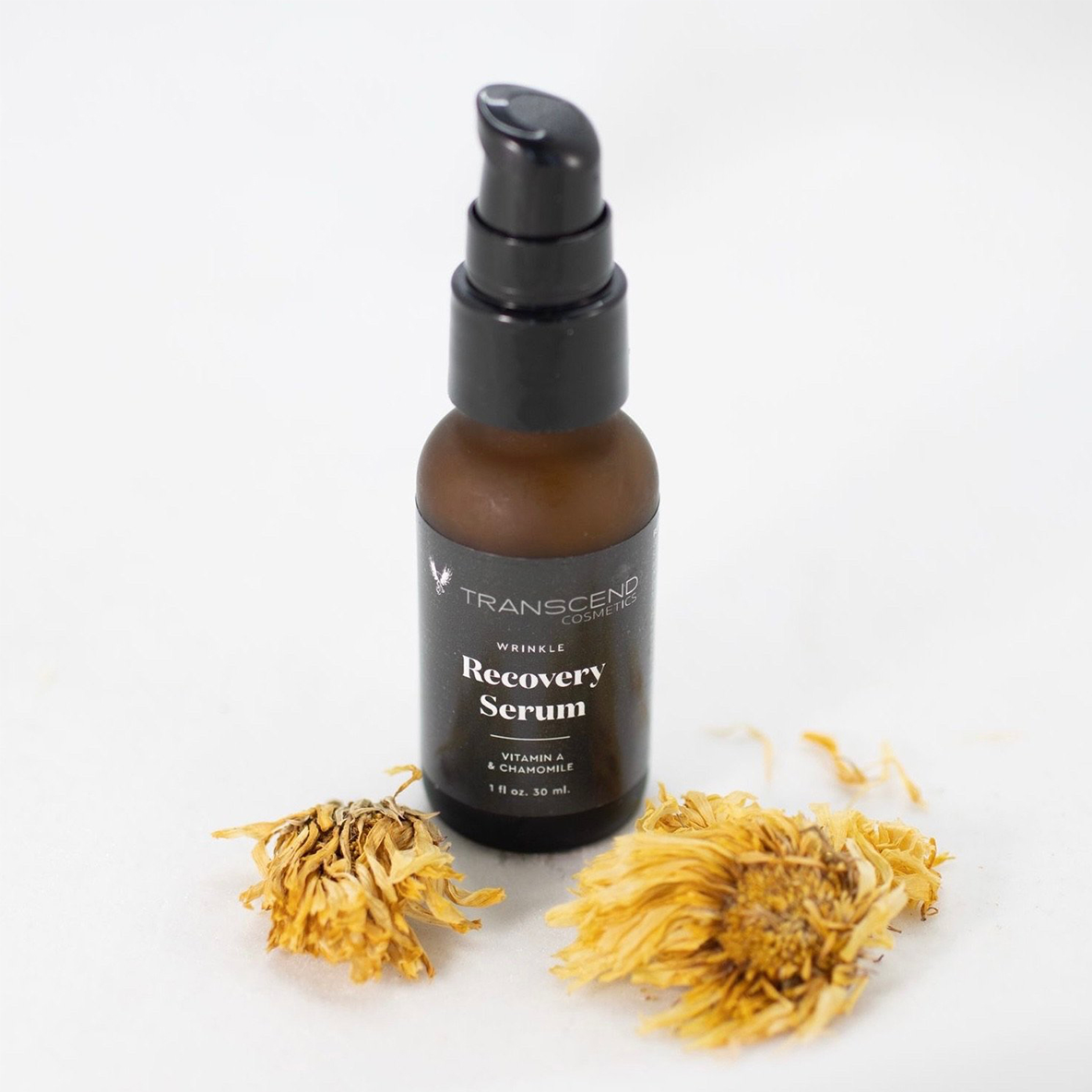 Transcend Today!
How can you change the results if you don't change your routine? Transcend your skincare routine!
Shop now